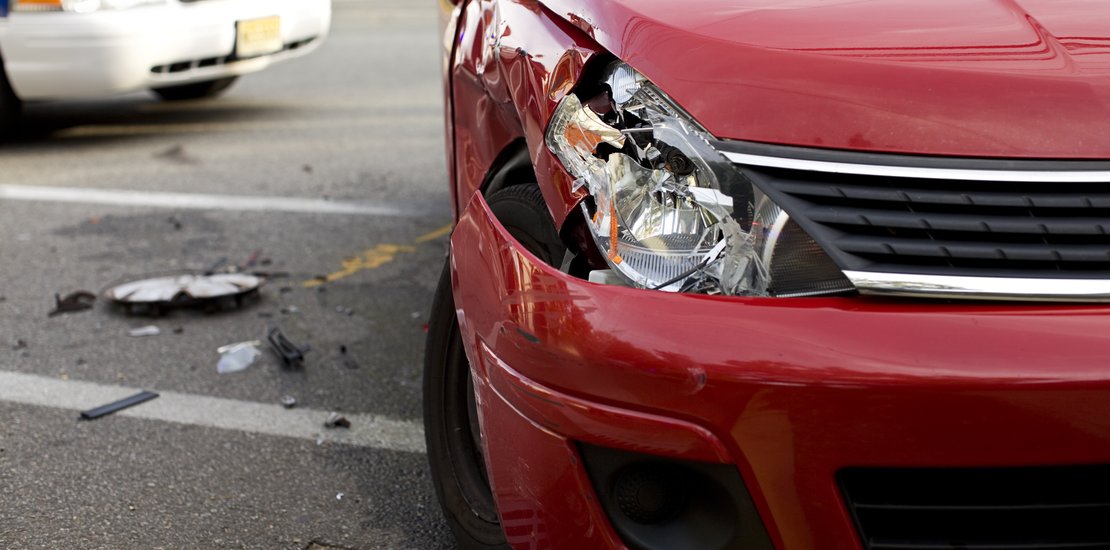 Gone are the days you can repair most vehicles in the driveway.
While new technology is making cars safer than they used to be, it also doesn't prevent accidents. And those features are making repairs following a collision more complicated - and costly. It's one of the reasons that many Canadians facing higher auto insurance rates even if they've never submitted a claim.
Today, cars are basically computers given all the wiring, sensors and programs that run features such as automatic emergency braking, blind-spot detection, park assist or forward-collision.
Scott Earle, strategic partner developer at Fix Auto Canada, a global body shop network, recently told the Atlantic Insurance Brokers Convention: "Car technology is changing every day. We now have sensors in cars that read lines on the road. We have GPS technology that will tell you what the speed limit is, where you are, and when you need to make a turn. We have vehicles that are talking to each other … and new technology called adaptive cruise control, which is enabling cars to keep a safe distance from each other.
Technology reprogrammed
"How does this affect us? Inside these vehicles there is coding, wiring and programming. If you brought a car into a body shop 15-years-ago, we would have been able to fix it no problem," Earle said, according to Insurance Business Canada. "Today, if you bring a car into a body shop, the technology has to be re-programmed. When anything is unplugged, whether it's the sensors, the radar technology or the cameras, it has to be completely re-programmed so that the vehicle is safe to drive."
Replacement of a headlight today that's equipped with dimming features and other capabilities, for example, can come at hefty price tag — $1,371 US, according to CCC Information Services, an analytics firm that provides data to car manufacturers, the insurance industry and body shops.
John Alystyne, CEO and president of I-Car, a non-profit focused on vehicle repair education, revealed a jaw-dropping figure during a 2018 appearance on Autoline. There he said the cost to repair a left front corner hit on a Kia K900 was a whopping $34,000 US. The actual list cost of the vehicle? About $51,000 US.
"The Kia K900, for example, has a ton of technology around the front and the corners of that vehicle," Van Alstyne told the show's host at the time. A Kia spokesman did not respond to a request for comment on the repair figure when asked by The Detroit Free Press.
One thing is certain: Insurers have seen first-hand how these technological advances are driving claim cost inflation. Robin Joshua, president of a Canadian specialty insurer which focuses on commercial auto, non-standard auto and motorcycle risks – recently told Insurance Business about a rear-view mirror claim that saw 500 per cent cost inflation.
"Somebody accidentally took a rear-view mirror on the passenger side of a vehicle and destroyed it. The original mirror cost $150, but it cost $800 to replace. Why? Because of the electronics and the wiring inside it," Earle said.
In addition, he said some original manufacturers, require repairs to be done with brand-new original equipment. "That affects us, and ultimately the insurers, because repairability is very low today," he said. "Often, we have to replace vehicle parts, and the cost to replace is much higher."
RELATED READING: Smart technology increasing cost of repairs